Hello and welcome to Lori Hebert Photography, LLC.
Photography has been my passion for over 30 years and it is my pleasure to share some of my favorite pieces with you.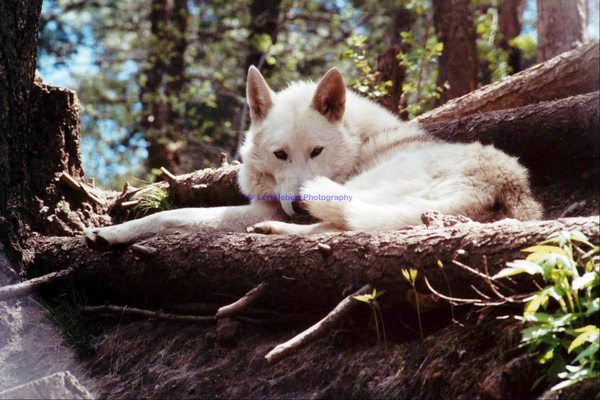 If you do not see exactly what you are looking for, please send me an e-mail ~ info@lorihebert.com ~
and I will check my stock photographs.